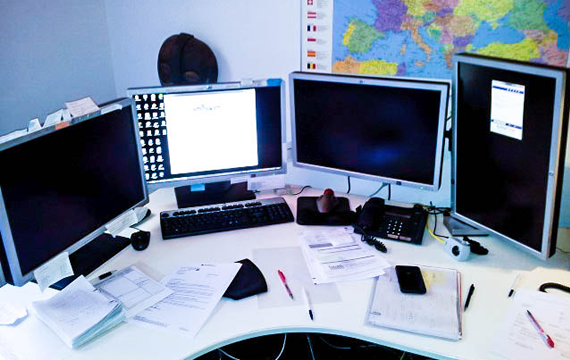 Responsability and Rights
Our company publish complete and correct informations generated by us in order to provide accuracy for our clients; however we cannot be liable for, guarantee or be held responsible for informations that is out of date. We also put ourselves in the right to make changes, additions and updates in any information previously provided.
Our content is protected by copyrights reserves which we classify as (CC – Creative Commons licenses) where we agree that our content can be re-published or re-edited upon our previous authorisation.
All the informations that we collect in our databases are protected and will always be, keeping your privacy safe when giving us any information in our forms, as well as in others digital communication ways.
For more informations, please contact us at Connect IT Germany, Hammer Deich 6-10, D-20537 Hamburg, Germany or call landline +49 40 6364 7822 or mobiles +49 173 606 8383 / +45 40 33 32 42 / +34 667 307 798.