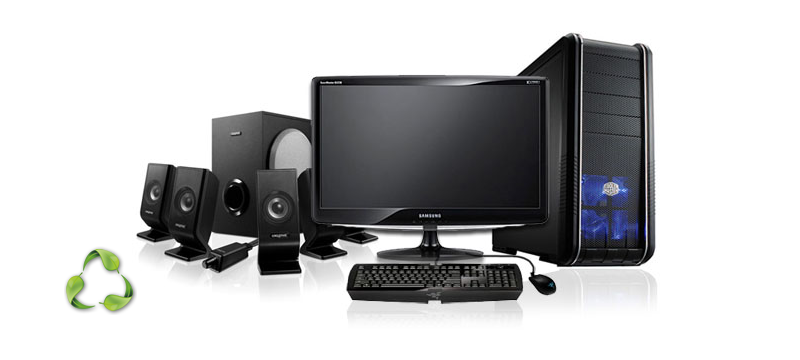 Our sell policy
To buy is the heart of our business and to sell is the soul, when we give the proper solution for companies we feel enlighten twice, first because we're really making something good for the world avoiding toxic substance to end up in the environment and than because we're providing to our clients high standard green technology.
We are selling worldwide, companies around the globe are adopting more and more this green technology for 2 big reasons, one is the price and the other is that it's really good for the planet.
We have minimal sell requirement, we don't sell units and our prices changes upon availability and demand. If you are buy new equipments for your company, please go to the contacts and explain what is the solution you're looking for, we will be happy in help you with the best.
Check out the quick list of products we most sell or click here to see the products listed in the website!
Point of sales equipment (POS)
Personal computers
TFT/flatscreen monitors/infoscreens/panels
Laptops
Tablets
Mobile phones
Toner factory new boxes (must be EU models) for copymachines/printers
Printers
Copymachines
Server Storage
Networking equipment
Overstock of any new/used hardware if still useable in some regions/countries
Other hardware related products – or simply contact if you have a product you think is usefull
Click here to contact and tell us the solution you are looking for!