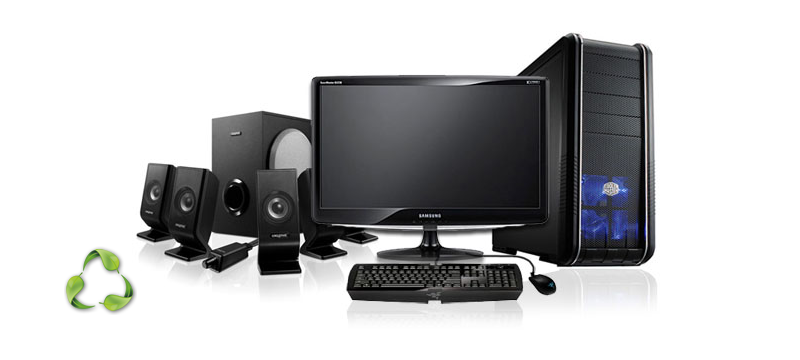 Our buying policy
The heart of our business is in the buy of products, and for that reasons we treat our sellers just as important as our final clients, we are always open for discussions in order to reach the best deal for both sides.
We have preference to buy what we most have demand, but you still able to contact us with your offer for analysis.
We have a minimal buy requirement that is of 50 units and our prices are constantly update depending on the demand. If you have computers, hardwares and accessories please go to the link of contact and send us your offer and soon we will be in touch to make a good deal!
Check out the quick list of products we are mostly interested in.
Point of sales equipment (POS)
Personal computers
TFT/flatscreen monitors/infoscreens/panels
Laptops
Tablets
Mobile phones
Toner factory new boxes (must be EU models) for copymachines/printers
Printers
Copymachines
Server Storage
Networking equipment
Overstock of any new/used hardware if still useable in some regions/countries
Other hardware related products – or simply contact if you have a product you think is usefull